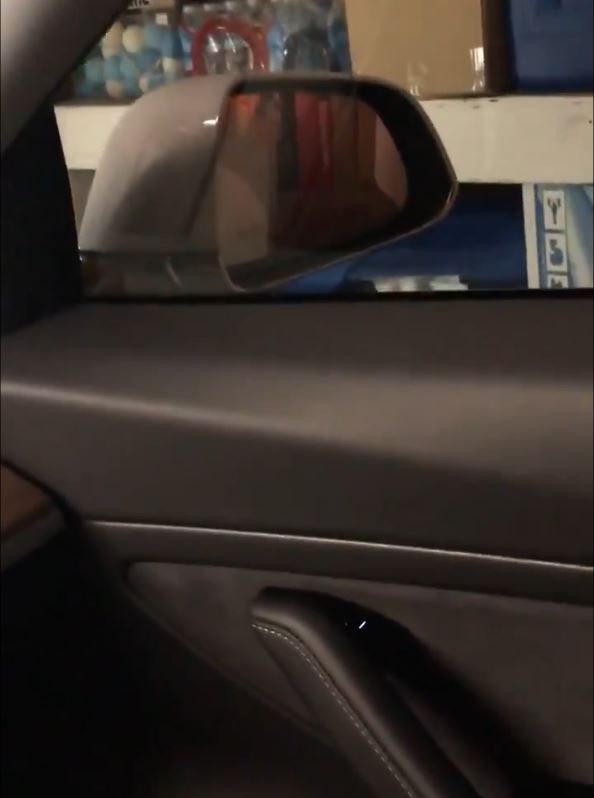 Set and save position of side mirrors so you can see curbs when backing up
Your Model 3 has the ability to remember a mirror setting for when you are in Reverse. This is handy for seeing curbs while you are backing up. As soon as you put the drive selector into Reverse, the Model 3 will move your mirrors to your saved settings.
Here's how to set a reverse position for your Model 3 side view mirrors:
Put the drive selector into reverse (R)
Push the car icon on the bottom left of the display
Under 'adjustments' choose 'mirrors'
Adjust the left and right side mirros by using the steering wheel controls
Click 'save' and the display will say 'Saved' and that's it!
Video of the process: