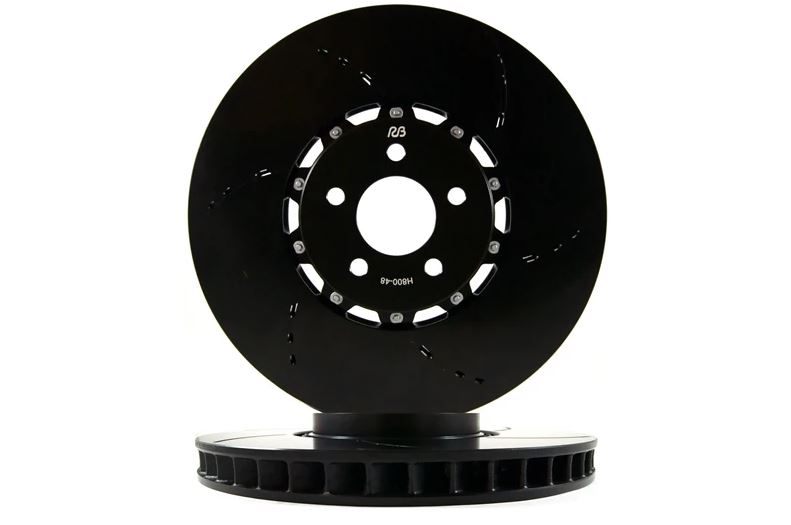 RB Big Rotor Kit Retrofit Tesla Model S Front Calipers
Description
The Tesla Model S is a larger heavier car, so Tesla built larger calipers and brake rotors on the Model S. This kit comes with 2 large rotors that allow you to bolt on Model S front calipers.
Resources/Notes:
The Tesla Model 3 brake rotor is 320mmx25mm thick. The Model 3 Performance brake rotor is 355mm x 25mm thick.
This kit includes 2 brake rotors that are 355mm x 32mm.
Larger brake rotors take longer to heat up, and thicker brake rotors have wider cooling fins helping them to cool down faster, maintaining optimum braking performance longer.
Works on all Model 3 versions – performance and non-performance.