Aftermarket Red Seat Covers Installed in Tesla Model 3
Products in this review:
Model 3 Red PU Leather Cover All Season Protection

Reddit user ObviouslyYTA purchased red seat covers from Amazon and installed them inside his black Tesla Model 3. The Model 3 seat covers fit very well and look sharp in contrast to the dark tinted windows and black on black color scheme.
Some things to keep in mind:
The seat heaters won't feel as warm, as the seat covers are an extra layer between the seat heaters and your body
the rear armrest/cup holders are a little bit goofy because you have to zip off the center section. when it's unzipped, the whole back section of the seat cover seems a little loose
the covers don't come with instructions, but there is an installation video here
they cost $250 and take 1-2 hours to install, but definitely worth it IMO and have covers for the back as well

Reddit
don't be fooled, installation is a nightmare especially the back seat covers. I had to take the covers to professionals and it still took them three hours to install!

TMac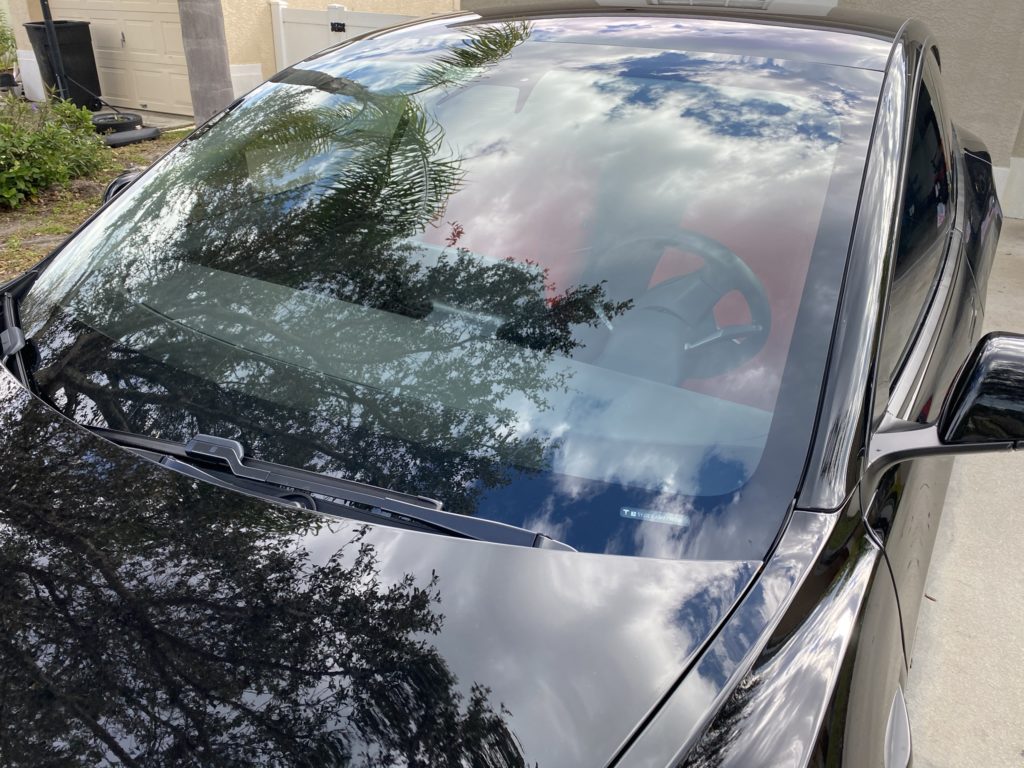 These things are awesome. My dad purchased a set so I've installed two sets now. His took me about two hours alone (mostly because he installed everything wrong and I had to undo everything and start over). My set took me about 45 minutes to do alone. Just watch the video as you're doing it and don't go ahead.

Vroom Vroom
Review Source: https://www.reddit.com/r/TeslaModel3/comments/f9si21/you_should_take_off_the_aero_wheels/
All images, quotes, etc are archived here from this review location.